In case you were too busy Tuesday night to enjoy a glass of Champagne don't worry, there's still an opportunity to have a drink with friends. If you weren't busy on Tuesday and you enjoyed your cheese plate and champagne cocktail, feel free to finish up with some dessert. What goes better with wine than cheese? That's easy, Chocolate!

My favorite is simple dark chocolate and red wine. It gets even easier, my favorite chocolate to serve with wine are leftovers. Some specialty chocolate shops will sell broken pieces of their chocolate by the pound. It's better than it sounds. You're not looking for the rejected truffles or failed fancy confections, you are just looking for randomly broken chunks of chocolate bars.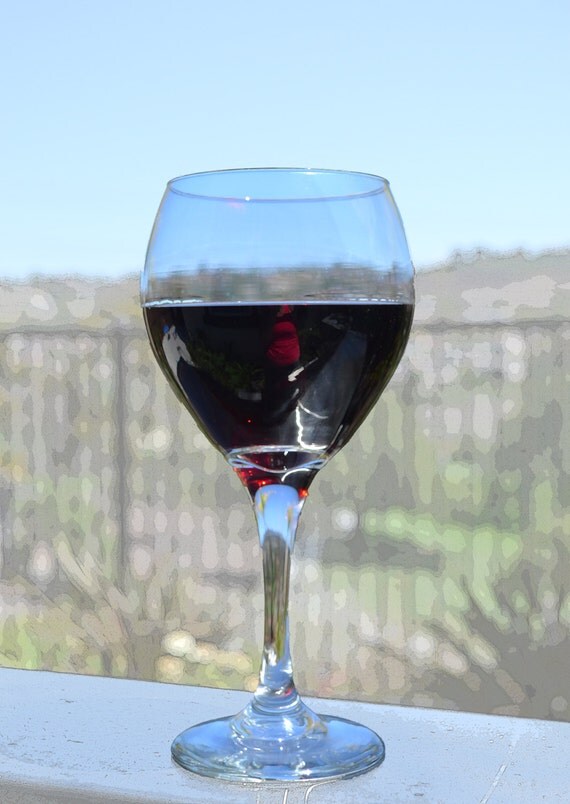 Simplicity at its best! A nice glass of red glass and a little dark chocolate. If you want to add a twist to it, halfway through your glass of petite Sirah add a little champagne (if there was any left over from Tuesday). What do you think? I didn't get it at first, but it works and is a little different.
There are so many other wonderful wine and chocolate pairings. Experiment a little, have fun, and decide what you like. In fact, this might be a area I don't know enough about, I should probably do some more research right now.