Didn't you have that nagging feeling when you got up this morning that you were forgetting something. Why I bet you had forgotten all about Mudslide Monday; or possibly didn't even know about it. But really aren't you already sold on the concept without needing to know anything else? Haven't your Mondays always felt like they were missing something, (other than more weekend, and possibly an afternoon nap). I would recommend trying a sip of a nice cold mudslide and see if that's what been missing from your Mondays. And even if it's not you still have a mudslide in your hand so things can't be that bad.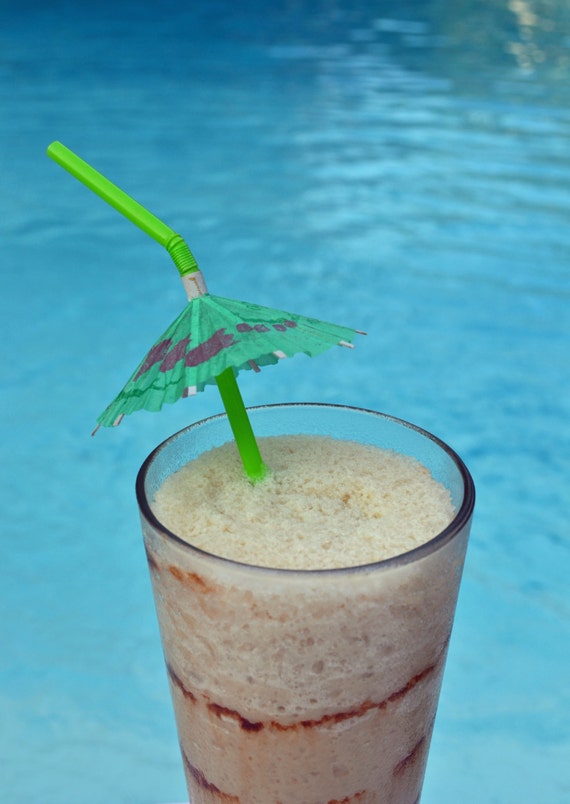 Here's the recipe I like to use:
1 pint glass plus of Ice, (16 oz)
1 shot of Vodka
1 shot of Bailey's
1 shot of Kahlua
* a shot is 1.5 oz
Place all ingredients in the blender and blend. Drip chocolate sauce down the inside of the pint glass, (just because it's fun). Fill pint glass with content from blender and enjoy. Yields 1 – 16 oz serving, it's possible to use smaller glasses and share but I don't recommend it; make more instead.